Hotel Grinnell Offers & Specials
Studies show that everybody loves a little extra credit, and the hotel deals at Hotel Grinnell move you up to the head of the class with plenty of extracurricular perks. To elevate yourself to "teacher's pet" status, just grab the one that suits you best. These deals are our gift to you, no apple polishing necessary! Book your stay with our current fall offers.
Stay one night, and enjoy your second night half off.
Book Now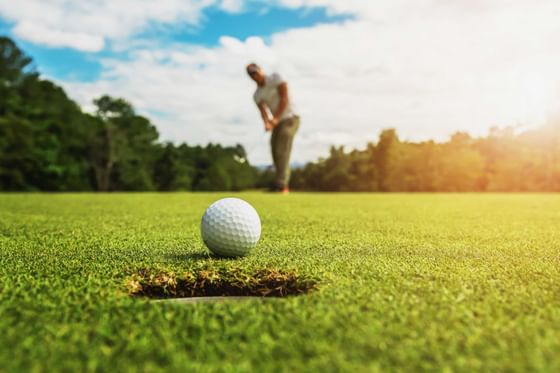 One Room for a one-night stay at the all new Hotel Grinnell
Complimentary breakfast for 2
Cocktails for 2
Two 18-Hole rounds of golf with cart at Grinnell College Golf Club
Cocktails for 2 at The Golf Club
Call the Hotel to book directly at 641-236-9250!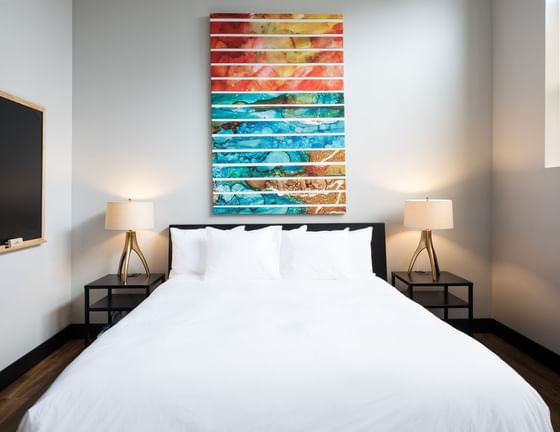 Take advantage of extra savings when you stay longer and enjoy a complimentary third night.
Book Now