Hotel Grinnell Offers & Specials
Book Your Stay Today

---
Studies show that everybody loves a little extra credit, and the hotel deals at Hotel Grinnell move you up to the head of the class with plenty of extracurricular perks. To elevate yourself to "teacher's pet" status, just grab the one that suits you best. These deals are our gift to you, no apple polishing necessary!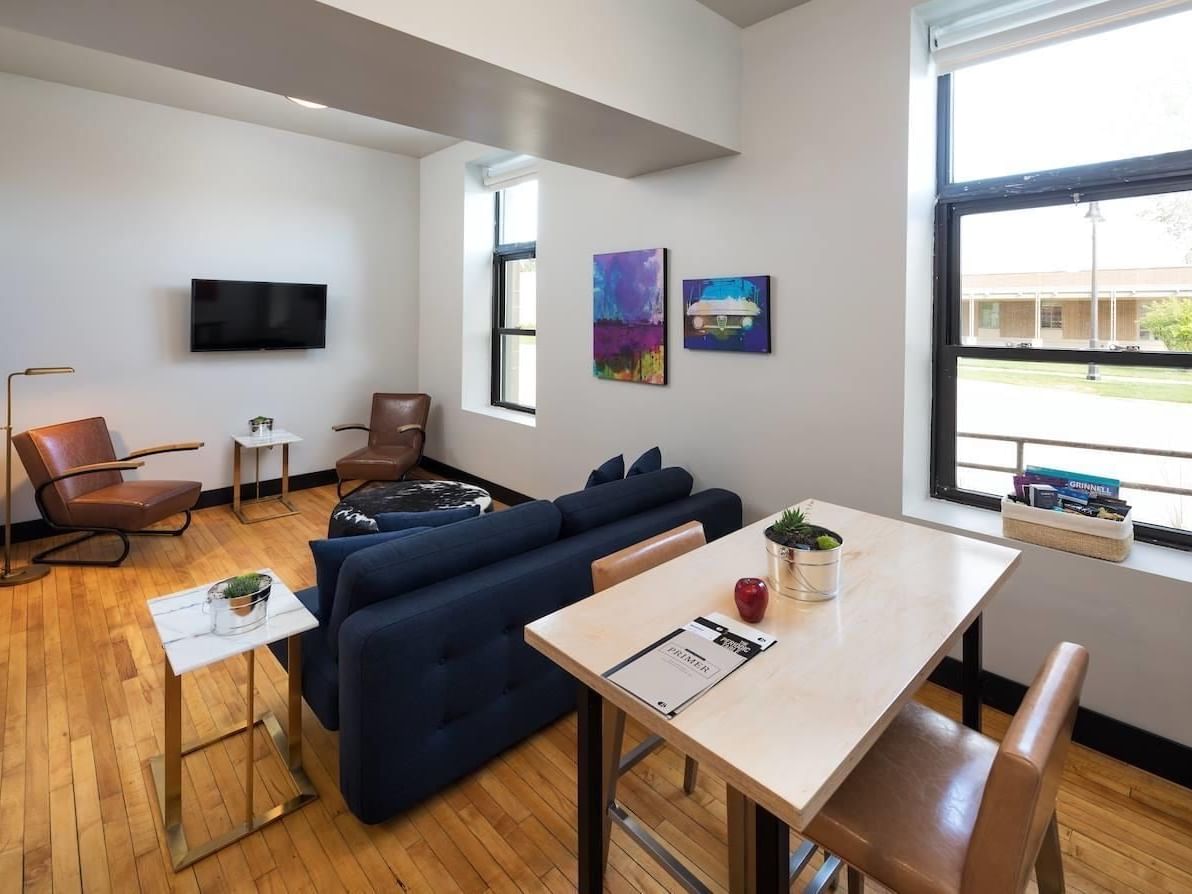 Are you a digital nomad looking for a change of scenery? Stay 2+ nights Sunday-Thursday and we'll upgrade you to a Signature Suite or Canopy King.
Read more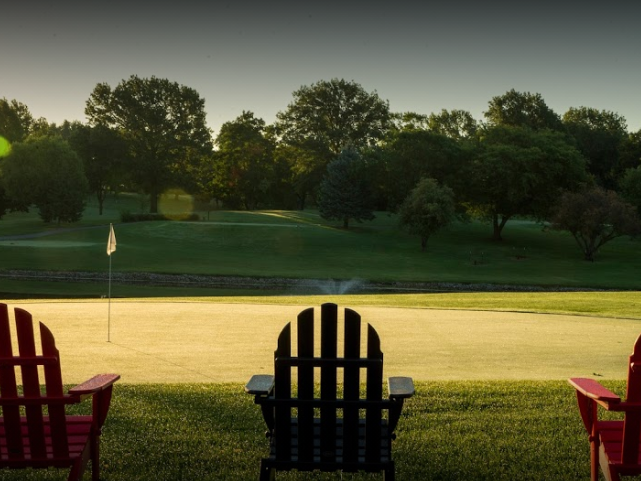 Stay and Play Rate
Feel like venturing out?
Hotel Grinnell is partnering with Grinnell College Golf Course to offer a unique experience while you're in Grinnell. Come play some of the best greens in the area. While the course is not long, that doesn't mean it's easy. Tee shots hit in the fairway will be well rewarded; however, the age old trees and lush rough are always happy to receive your golf ball.
Stay and Play Package includes
One Room for a one-night stay at Hotel Grinnell
Complimentary breakfast for 2
18-Hole round of golf with cart for 2
Read more